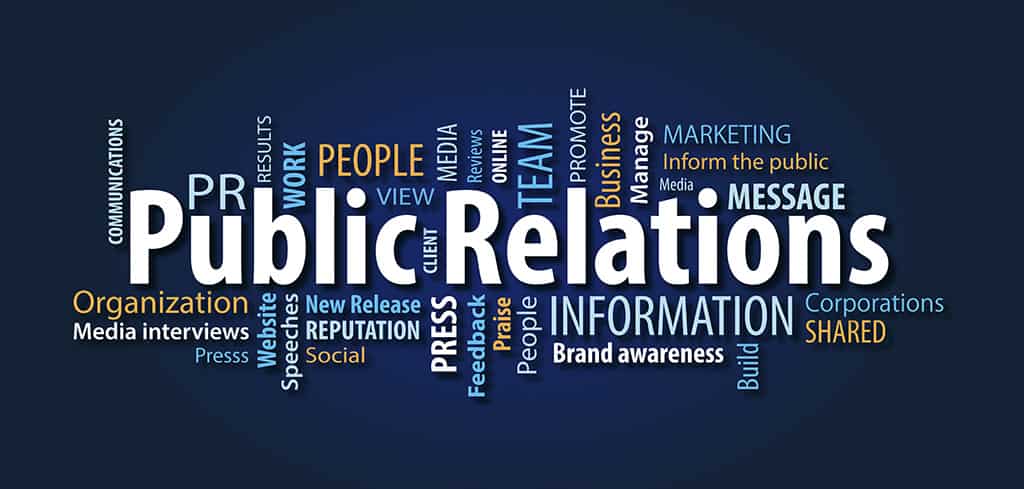 Why PR is crucial for your business
But one thing, we're all agreed on, is that to run a successful company you need sales and creating awareness of your product or service is the first step to achieving those sales.
Editorial, unlike advertising, is free PR. Coverage in a newspaper, radio, TV or magazine is more likely to be taken notice of by your prospective customer than any advertisement.
A comment, feature, in the right media, read by your target market is hugely powerful PR. Not only does it demonstrate your expertise but it's a third party saying how amazing your business is rather you saying how great you are!
And that's what PressPlugs is all about – bringing the media to you to raise awareness of your product or service, so you can make more sales!
We've made it simple for you to connect with journalists by deliberately making our fees accessible to both companies and agencies, so you can connect with editorial opportunities easily.
And, remember if you help a journalist out, you'll make an influential connection. So, get started now and get a share of the media action.