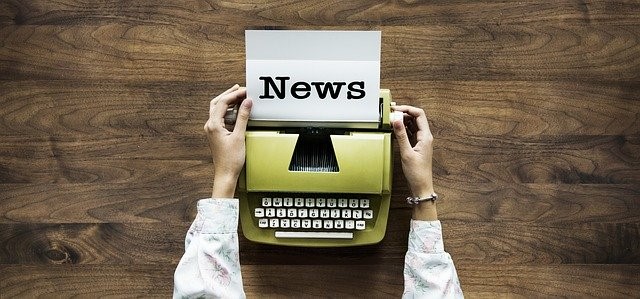 PressPlugs announce upgrade to journalist experience
We are pleased to unveil a raft of improvements for journalists wishing to use our platform to find experts.
Having listened to feedback from the journalist community, we have acted upon a series of suggestions, which means you can now:-
*Preview and review requests
*Choose the most relevant sectors for you
*Receive confirmation when a request is sent
*A guarantee that requests will be sent within 30 minutes of receipt
and also some other minor tweaks to improve the journalist experience.
With a huge community of PR and business owners now using our service, we are pleased that we are seeing many highly respected journalists on-board as we endeavour to build a network of journalist and professionals who treat each other with mutual respect, working together to solve each other's problems.
With our founders coming from the unique combination of journalism and PR backgrounds, we understand the, sometimes uneasy, relationship between these two integral arms of the media machine.
What we will always try to do is to strive to create a community who do the best they can to help each other achieve their aims.
We know the issues from the journalist side and regularly explain to our community that they will alienate themselves by spamming you, when you deal with hundreds of emails each day, and we will continue to press this message home.
From journalists, we simply ask you to give as much relevant information as possible regarding your request, including deadlines and publications.
We will continue to listen to you carefully and work to ensure that what you receive from our community are case studies that help enormously and save you time and research.
It is our mission to constantly tweak the platform to ensure that what we are providing is the best possible platform for journalists to connect with PRs and business owners.
We wish to offer a huge thank you to those journalists who use our platform regularly to help with requests, we really appreciate your support.
If you are journalist that is new to PressPlugs, then you can sign up for an account here or just drop us a message on Twitter @pressplugs or email enquiries@pressplugs.co.uk – we're here to help.
We look forward to continuing to work with the journalist community to connect you with amazing PRs and incredible business owners who are ready and willing to help make your life easier.