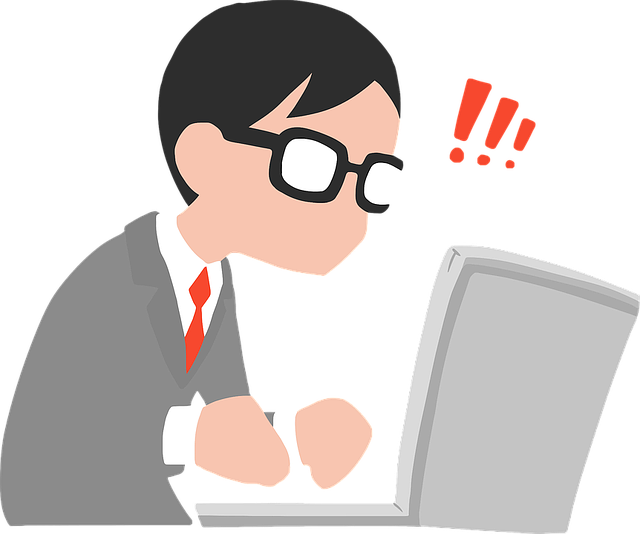 The most important article new PR freelancers will ever read
Right now, throughout the UK, after a truly awful year, there are well-educated, articulate PR professionals licking their wounds after being made redundant from well paid jobs.
The Covid19 fallout has had a torrid effect on the media, as it has many other industries, and it's fair to say the PR profession is in a state of flux, as many in it decide on what are the next steps for them.
A study in PR Week, right at the start of this crisis, showed around a third of jobs in the sector were affected in some way.
Several months later, and with the second wave washing over the UK, the situation is grimmer.
However, out of adversity always comes opportunity and fortune favours the brave as the saying goes.
Many will have found new jobs, some will change profession, and others will take the bold move of going freelance.
It is this latter group, we at PressPlugs wish to offer some, hopefully helpful advice to make sure they start their freelance journey on a positive footing. The message is simply:-
"Unless you are certain your would-be clients understand exactly what they can expect from PR then do not work with them."
Sadly, the mystique around PR has a huge myth ingrained deeply in many a business owners soul.
This business dreamer thinks for a few hundred pounds and a few weeks or PR activity that you will propel them to superstardom, and if you don't deliver they will either walk away quickly, making you feel worthless, or alternatively stick with you, making your life hell.
He or she will be there in your head draining every morsel of your mental energy, until you take a job and decide freelancing is not for you.
We at PressPlugs, have our own stories, from over a decade's experience in running a PR agency, like the guy who wanted to revolutionise the cleaning industry and expected to be in the Daily Telegraph within a month to the celebrity chef who couldn't understand why he didn't have his own show on Channel 4!
This is dark humour, but it is a narrative that continues. Talking to our freelance subscribers regularly we hear many of these tales and it's why we feel we have to get this message out there, yelling it from the rooftops.
A couple of weeks back, we heard a tale of a musician who called on a freelancer, to help promote his Christmas single, having contacted her in November! Despite her securing him three interviews and helping him get his song boosted on Spotify he dumped her before most had their trees up. To add insult to injury he never paid her.
These tales of woe are plentiful, but how do you avoid them and ensure you're freelancing life is a success?
It's simple, but not easy to do.
'Explain that PR will raise their profile, but educate them on realistic expectations.'
In other words, try to be brutally honest, even if it puts them off. Seriously!
If they understand some realistic expectations in terms of what you can deliver, then you'll have a good client in the making.
If they don't, then they probably won't become a client but on the positive side, it frees you up to go after the ones who get it.
There's a lot of good ones out there, many thousands of business owners with proper expectations, with KPIs, budgets and marketing strategies, who don't expect to be on Good Morning Britain cosying up to Piers Morgan the day after they engage you!
Professional start-ups, established SMEs, etc etc, are always looking for freelance help, particularly now as budgets are squeezed and they don't have £5,000 a month to spend on a fancy PR agency in London. They will appreciate your skills, your experience, and your understanding of what makes a story, and will be delighted with you as their profile grows.
It's tough and competitive out there at the minute, but what you don't need now is a self-appointed boss who, when you work it out, pays you less than you'll get stacking shelves at Aldi, and giving you far more stress. It is pressure, which will keep you awake at night and make you get up in the morning feeling like you've had a bag of cement on your back.
Growing your own business, you need energy, focus and resilience, but it is possible and there's lots of good advice out there, so please take it rather than learn the hard way.
You can do it, please use our nugget of wisdom, add it to your knowledge, and you'll be a PR freelance superstar before you know it!
We wish you well on your freelance journey.