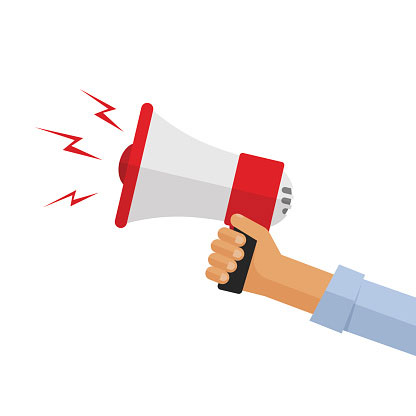 Thousands of job cuts, hundreds of emails- why journalists in 2020 may have a short fuse
The past few months, as we are all aware, has had a hugely negative effect on millions of us. The media is no exception.
As advertising revenue has diminished UK news publications have been hit hard, with the Press Gazette estimating, just under three months ago, that more than 2,000 jobs at news organisations are in severe jeopardy.
Illustrating this perfectly is the BBC's estimate that £125m will be lost in revenue as the pandemic continues to cause havoc.
It has left those who work in this often underpaid and undervalued industry feeling rock bottom, with a poll by the Press Gazette showing more than three-quarters see Covid19 as a major threat to the news industry.
Now as we write this, the new lockdown restrictions has thrown more salt into the gaping wounds of an industry that has been on the ropes for many years, due to a changing media landscape.
Having close dialogue with many journalists we here at PressPlugs have a great deal of sympathy for a profession that, dare we say it, doesn't get the credit it deserves.
Every day, in the modern world, the estimated 70,000 journalists in the UK ply their trade on a huge variety of publications, mainly online, to entertain, educate and inform.
Often they have ridiculous deadlines, have to disseminate complex information, and sometimes put their own personal safety at risk to bring relevant news to us all.
Their work is a far cry from lazy stereotypes which many paint them with. We do not think it controversial either to say, their reputation has been further damaged by a certain politician who has yelled 'fake news,' very loudly in recent years at high quality journalism which has taken him to task.
It is worth adding that the majority of high calibre journalists who work with us at PressPlugs have something like 200 to 500 emails a day to contend with.
Flooded in-boxes is the norm, even when they have been away from their email for a short time.
It is for this reason, we ask all our subscribers and followers to actually handle journalists carefully. Some of them can be less than amenable at times, but given what they are up against, it is hardly surprising.
If you contact a journalist, ensure your pitch is 'pitch perfect,' and don't take wild punts, because, as you can see from this, they really won't look on it kindly.
Journalism is in a state of flux. They need a hand with good case studies and leads, but we just ask that next time you drop an email, put yourself in the journalist's shoes and answer honestly whether you are being a help or a hindrance.
PressPlugs is working hard to create mutual respect between journalists and PR professionals/business owners, so please do your best, whatever side of the fence you're on.