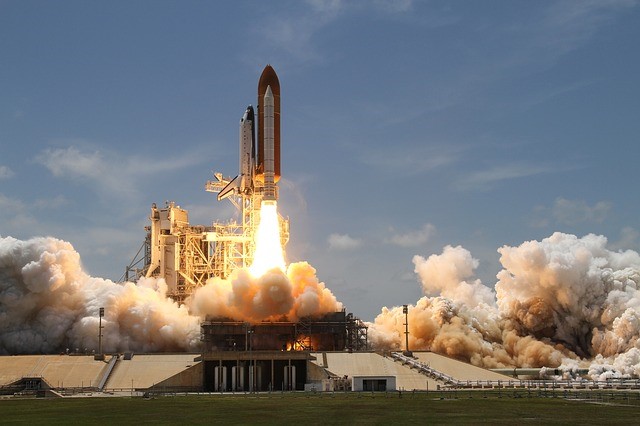 PressPlugs Upgrade means PR opportunities in an instant
The best journalist requests sent directly to you for a tiny financial outlay is what's on offer after a major overhaul of the PressPlugs platform.
Public Relations (PR) which is considered to be one of the best ways to promote a business has a new, previously unimagined affordability, thanks to PressPlugs, which gives instant targeted media opportunities for a fraction of the price of its competitors.
We listened to our subscribers, and what we now have is the very best offering of PR opportunities from the UK's leading media movers and shakers.
Journalist requests are now being sent out within minutes of receiving them rather than in a daily list, giving amazing PR opportunities to all business owners and PR agencies/freelancers.  Our journalists are looking for expert comment, product reviews and more from everyone from dentists wanting to talk about fillings to IT companies discussing the rise of artificial intelligence, and many more besides.
From now on, each PressPlugs customer will have a personalised dashboard, meaning they will only get media opportunities from journalists which are relevant to them. It means that PR agencies, freelancers, and business owners can get the PR opportunities, which are right for them – no more waiting for a daily list to arrive or wading through irrelevant opportunities.
And, it's affordable to every serious business, so everyone can access the media, not just those with big marketing budgets, so more business owners and PR agencies can see their businesses and clients in the media spotlight.
The service costing just £29 per month means that we've developed an affordable media matching solution accessible to all.
The new platform saves time and helps clients get their foot in the door straight away. And, as if that wasn't enough, we've been working behind the scenes building a huge database of the UK's leading journalists, which means there will be even higher quality media opportunities.
All journalist requests will be vetted by our team of experts before being sent to customers, so we can ensure our clients are only getting the very best, high-quality media leads.
So, for the cost of a coffee and a cake per week, subscribers will have the chance to get the publicity that thousands of pounds of advertising spend just couldn't hope to achieve.
Or, another way to put it in context, is for the annual cost of a quarter page advert in a local newspaper, which runs only once,  clients will have a rich pipeline of opportunities and the chance to be featured in the BBC, The Telegraph, The Times and many more, including many of the UK's glossy and trade magazines.
We look forward to helping all our customers get the recognition they deserve that until now has been seemingly just for those with weighty budgets.
Thanks for your support and we look forward to welcoming you to the PressPlugs community.
For more information contact the PressPlugs team https://pressplugs.co.uk/contact-form/ or sign up today https://my.pressplugs.co.uk/SignUp/StripeSignUp